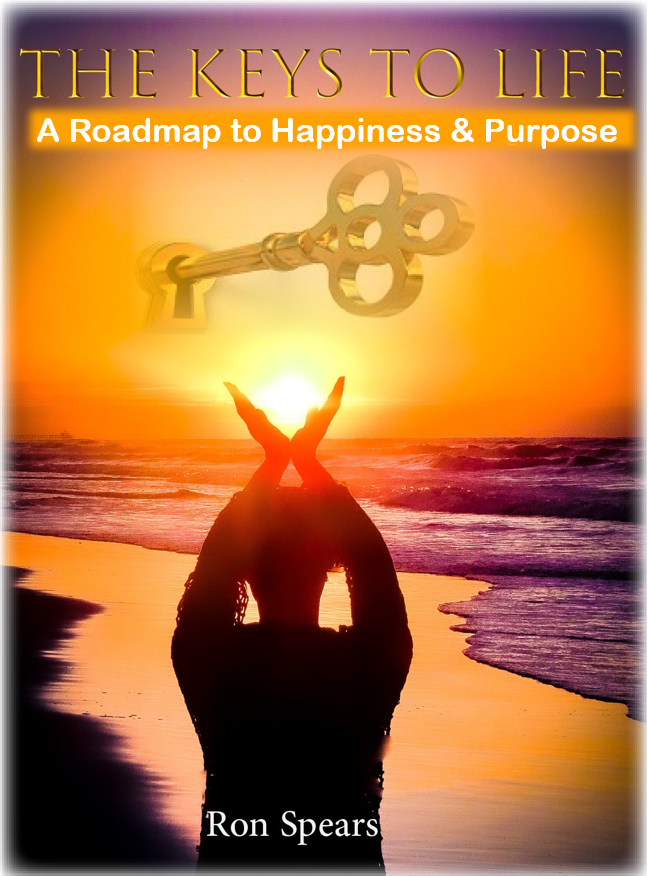 As adults, our working years are filled with a mixture of accomplishments and challenges toward the goal of work/life balance (CAREER   MARRIAGE   CHILDREN   HEALTH).  
If successful, we will achieve our ultimate goal of HAPPINESS moving toward the next phase of our lives reaping the rewards of our hard work and sacrifices.  If that goal seems out of reach due to choices and circumstances from our past, we must embrace it with GRATITUDE in order to achieve the first goal of balance.
The Keys to Life Roadmap will guide you through your journey for self-improvement. 
If you are just seeking another ebook to add to your collection, you will enjoy every page. What's unique about this Roadmap is the integration of Spoken Word and Meditation to reinforce your journey. However, if you are serious about self-improvement, we offer a Personalized Roadmap to best address your specific challenges and facilitate change to achieve your own balance and happiness.