Welcome to the Moisture Experience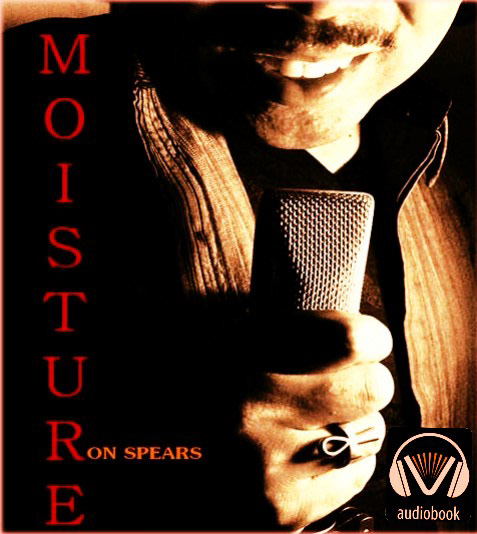 The MOISTURE EXPERIENCE is a 2 hour audiobook featuring powerful and insightful spoken word from Ron Spears (aka The Storyteller) with smooth jazz music in the background.   
Format - .mp4 Audio file featuring 2 hours of commentary and music in the following chapters:
​​​​​​​

Watch this introduction to The Moisture Experience
Watch this music video featuring one of the spoken word tracks from THE MOISTURE EXPERIENCE. 
It's called HER WINNING STRUT and celebrates women and all they go through in life to WIN.
Now READ to what customers have to say about THE MOISTURE EXPERIENCE  and LISTEN to a few spoken word samples of the music to feel the vibe
Follow RonSpearsPoetry on Social Media

Thanks for visiting...tell your friends about THE MOISTURE EXPERIENCE
Upgrade your purchase to get the RonSpearsPoetry DIGITAL BUNDLE
In addition to many other products from the RonSpearsPoetry collection, you will be able to listen to each of the individual Spoken Word tracks that make up the Moisture Audiobook.  
This way, you can listen to your favorite songs as often as you want without listening to the audiobook again.
Upgrade your Digital Bundle with the "MEET THE STORYTELLER" OPTION
In addition to the DIGITAL BUNDLE, you get to schedule a 1 hour video conference with Ron Spears
Question & Answers about your favorite chapters or tracks
Get the story behind certain poems (there's always a story)

Discuss the creative process and music / video production
Book Club discussion about THE MOISTURE EXPERIENCE (over wine)